As advocates for exploration, we can coordinate a range of activities, adventures, and experiences around the property and the surrounding region. Be immersed in epic, natural landscapes offering hikes, wellness rituals, and guided tours of the local area and its makers and producers. Let us know what intrigues you and we can customise an experience that caters to your curiosity.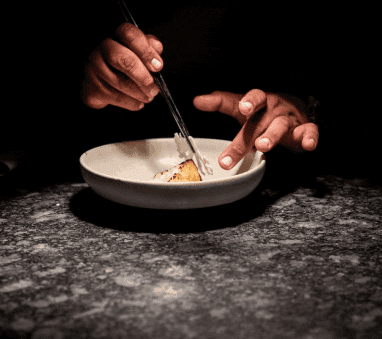 Chef's Table experience
Taste the kaleidoscope of the region and the seasonality of Costa Grande that creates a spectrum of vibrant and rich produce from both land, farm, and sea. Enjoy a custom tasting menu of eight carefully constructed courses from locally sourced, market-driven produce and ingredients harvested and foraged from our own MUSA property, plus wine pairings and herbaceous cocktails prepared by our knowledgeable and emerging food & beverage team.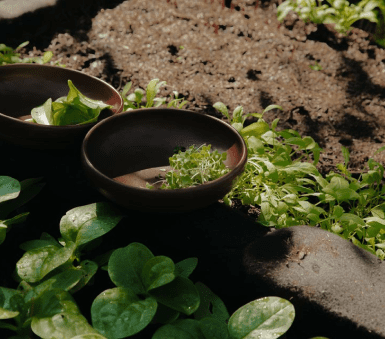 Farm & Field foraging
Combine with the Chef's Table dinner and tour the MUSA property with one of our Chef's as you visit our developing edible gardens and wild-growing flora and fauna that become the delicious ingredients on your plate at our small-batch and seasonally driven restaurant, Alba.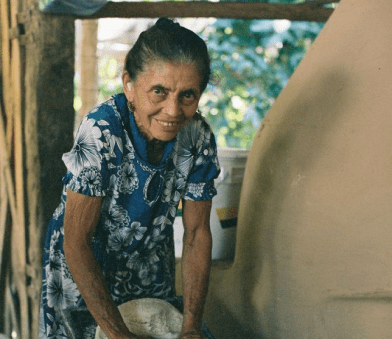 Discover the region
Hike to hidden waterfalls in remote valleys of the Sierra Madre on a guided ATV tour from Juluchuca, through grassy hilltops into lush tropical jungle that conceals glistening crystalline waters idyllic for swimming and diving. Explore the family-owned factories where coconuts are transformed into the delicious treats you love.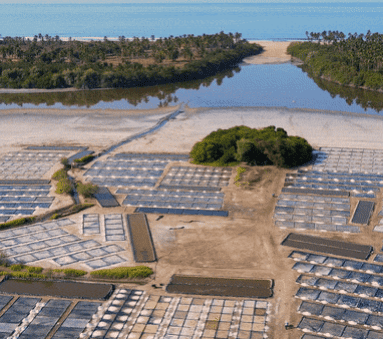 Land of Salt
Meet traditional producers and witness their hand-detailed process of salt harvesting, before getting hands-on and taking part in the craft yourself. Wander ancient Mesoamerican ruins and tour the archaeological site of Xihuacan, or explore nearby Petatlán, a quaint village known for its dazzling gold and artisanal crafts.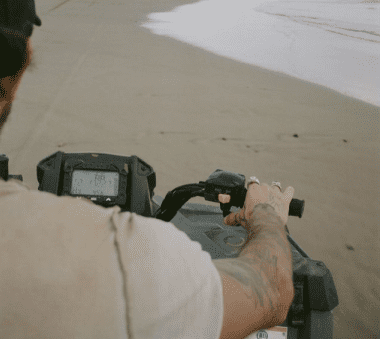 Tools for Expedition
ATV's, quad bikes, and water toys - surfboards, jet skis and stand-up paddleboards; we have all the tools you need to explore land, sea and sky.
Chart the ocean on La Gozadera
Charter our boat and take a sea adventure on the turquoise waters of Costa Grande aboard our panga, La Gozadera. Rise with the sun and surf a range of rare, unknown breaks across the untamed coast, and season permitting, watch for whales. Fish, dive, swim, surf - see the jewel encrusted coast of Zihuatanejo from the ocean with our boating and recreation tours.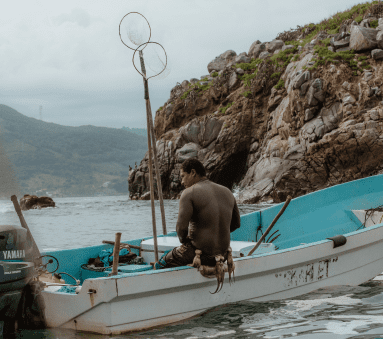 Sea to Plate Fishing Tour
Take to the seas and harvest by hand your own fresh fish, oysters, and clams, in this food fishing tour with experienced sea captains that have generational roots in fishing and diving along our esteemed coast for delicious and abundant seafood. Eat what you catch as our Chef's prepare your haul for dinner upon your return to MUSA.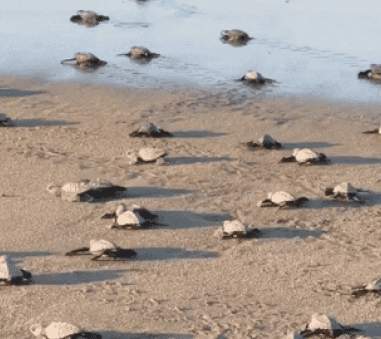 Witness the Wild
The release of baby turtles into the Pacific is an experience that honours the power and beauty of the natural landscape. Join our neighbouring sanctuary for a morning with hatchlings of Leatherback, Green, and Olive Ridley turtles, and witness their once-in-a-lifetime release into the awaiting ocean in a fulfilling, and enlightening expedition on the realities and challenges of sea conservation.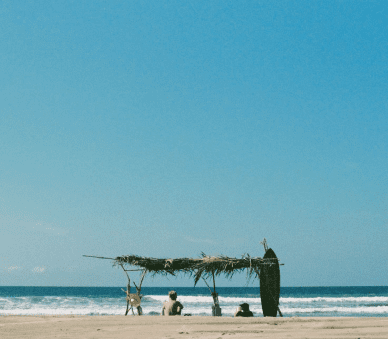 Surf La Costa Grande
Short boards, longboards, and fun shapes, plus foam boards, are available to rent for any experience level of surfer to enjoy right outside our doorstep along the MUSA break. Here, guided sessions and lessons with our experienced instructors are available upon request. For the more curious traveller, experience some of the region's most iconic breaks with a half day trip to some of our favourite local surf spots such as La Saladita, where longboarders from around the world merge on this super chill and fun wave, ideal for beginners and riders of all levels.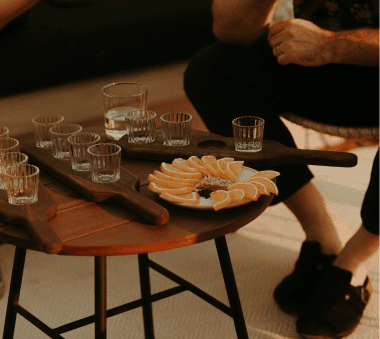 Mezcal Tasting
Get lost in the world of exceptional mezcal with a private tasting of four different agaves, hosted by the female founder of Mano y Corazón Mezcal, and local of the region, Zayury Jimenez. Dive into the teachings, origins, and rituals of the spirit that's quickly becoming one of Mexico's most popular exports.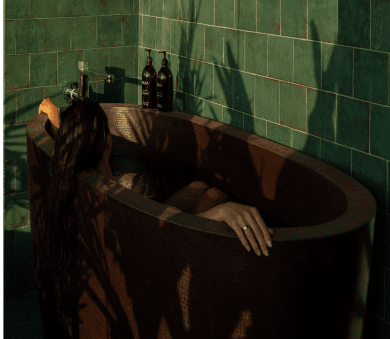 Rest and Release
Disconnect with the world around you and reconnect to the needs of self with a transformative 60-minute deep tissue massage, accented by organic oils and scents for a multisensory therapeutic journey of healing and relaxation. Enjoy it beachside or in your room with the option of a couple's session.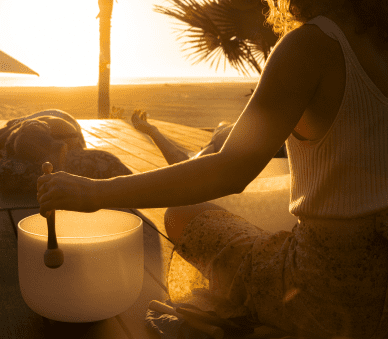 Sound Healing & Meditation
Listen and flow into a meditative state with the weaving auric sounds of our talented holistic guides and healers in a memorable sound bath ceremony under the blissful open skies of MUSA. Appointments are made upon request and can be enjoyed under the palms of the yoga deck, on the beach, or by the architectural shade of the water temple as the birds hum around the biopool.